The best of Colombo's malls for the best shopping experience
If you're looking to have a fun and productive shopping experience in Colombo, and wondering which mall to choose for that, we understand your confusion. Not only are there many malls to choose from in this one city, but the traffic can make it a little tedious to simply go around exploring one mall after the other as well. Here's a list of malls available in Colombo city, and what you can expect in them, no matter where you stay in Colombo…
Majestic City
When it comes to Colombo's malls the Majestic City mall is one that many locals have fond memories of. In fact, those who grew up in the 90's will think of it as the spot that they were most eager to visit in weekends (or whenever they visited Colombo, for that matter!), as it not only had some of the best game shops, but also had a gaming area that was "innovative" for that period. Fast forward to 2020, it's not one of the best spots to shop at, but still has a certain charm. From toy shops to cosmetic stores, and branded clothing to affordable trinkets, Majestic City has it all. One thing that hasn't changed in all these years is the tempting smell of fried French fries you get at the parking lot; either from the food court, or from the Majestic city branch of KFC!
Arcade Independence Square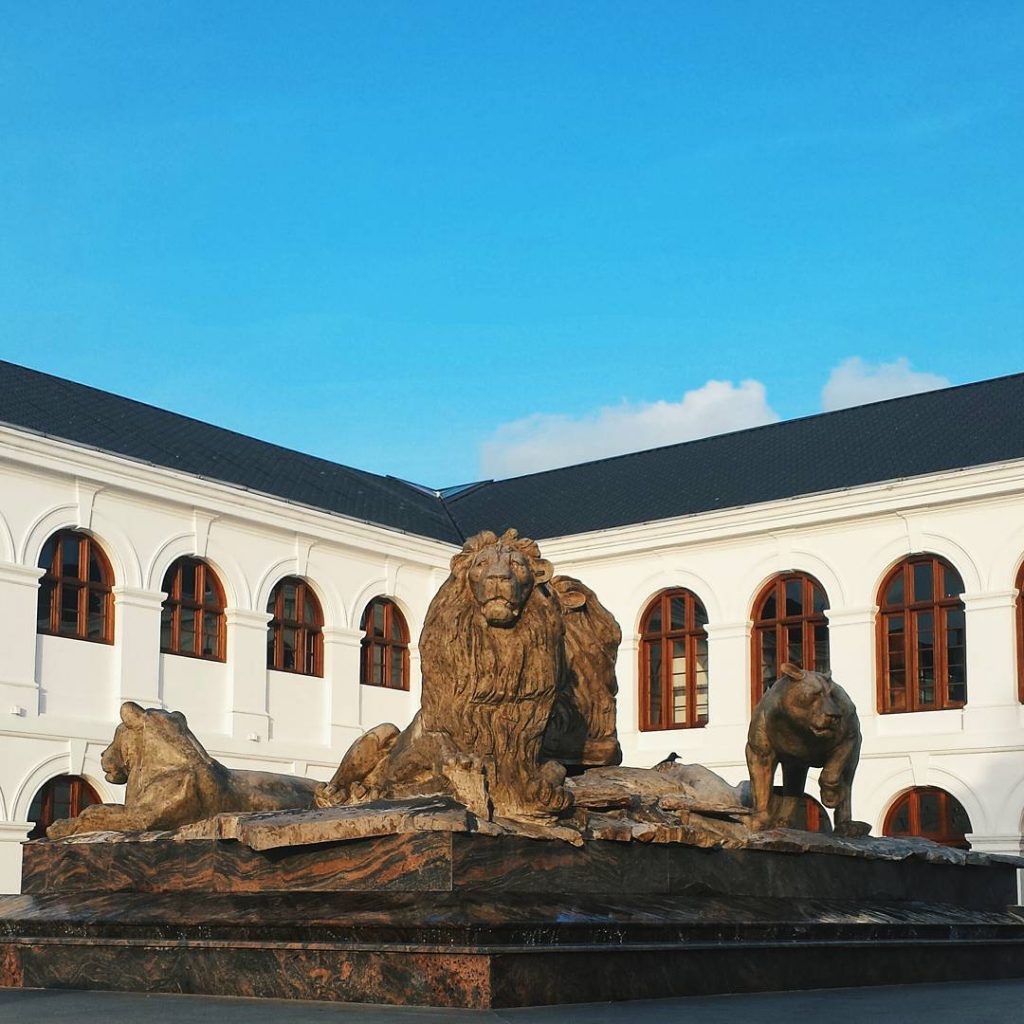 Comparatively new (though not as new as some of the malls coming ahead in the list), the Arcade Independence Square has much to offer when it comes to shopping. From branded lingerie to branded shoes, you have quite a lot to choose from if you ever feel like splurging. Speaking of splurging, if you feel like having a luxury cinema experience, then the Arcade Independent Square mall also has a luxury theater; though their movie choices are limited. Apart from that, this mall is also a great place to grab a luxurious bite of food, as it hosts some of the top restaurants of the city.
Colombo City Centre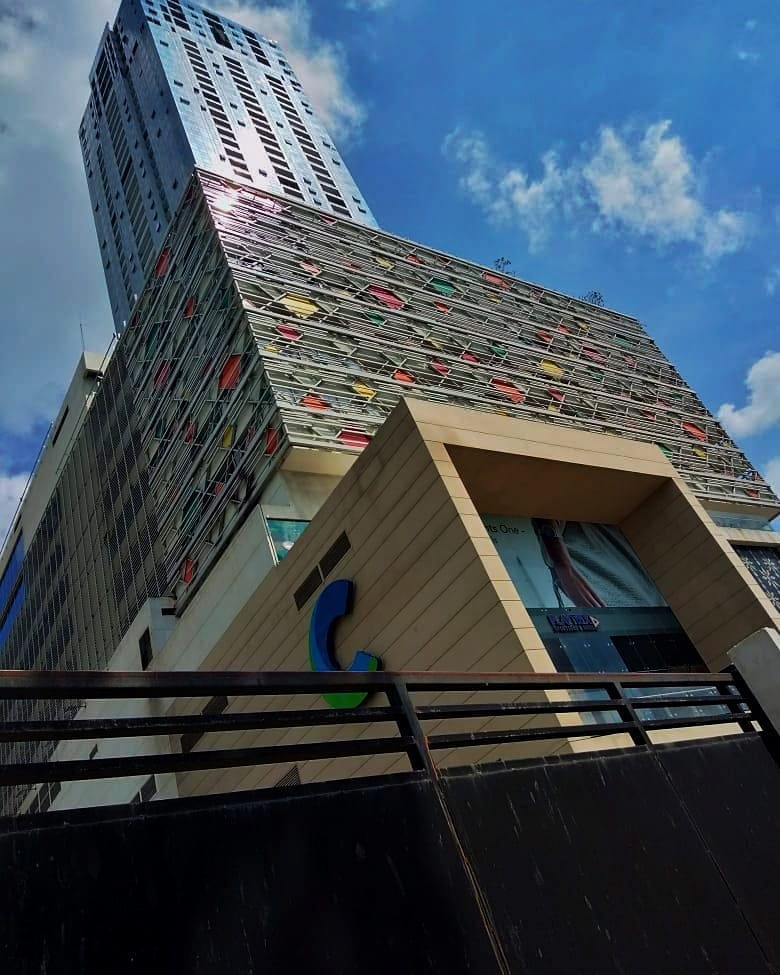 The Colombo City Center, or the CCC as the locals fondly call it, is another new mall. It is also a great example for the world to see how Sri Lankan architecture has changed in the last few years. The entire building comprises of 5 floors for the mall and theaters, a 164 roomed hotel, and 192 residential apartments. Though some of these floors are still under construction, the retail section is completed, and in full function. Whether you want to buy international brands or have a large variety of movie choice at the same place, Colombo city center is the mall for you.
Marino Mall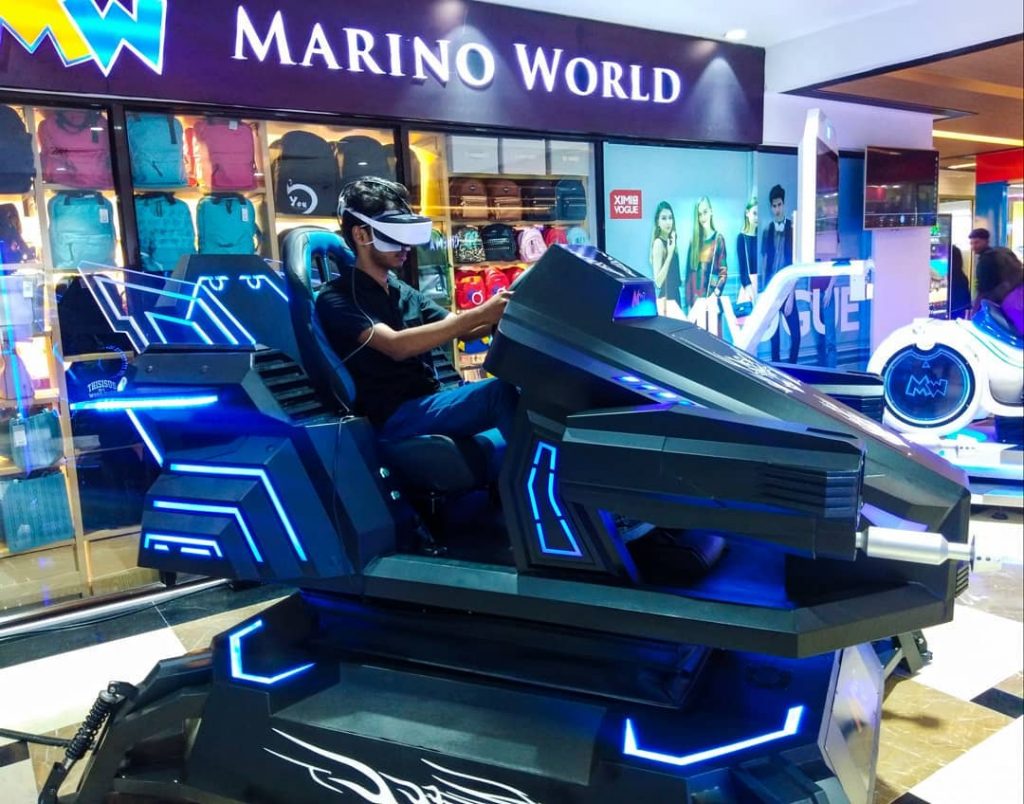 If you're thinking of settling down in Sri Lanka and looking for a few pieces of furniture for that period of time, then you'll have plenty to choose from if visit the Marino mall. Apart from furniture, you'll also be able to buy all the home appliances you need, and then some! Marino Mall also offers clothes, and a pretty decent food court, with cuisines like Vietnamese, Indian, European as well as Middle Eastern. If you have your child accompanying you, and don't want them disturbing you while you shop, the mall has a separate gaming area with VRs and 9D options. They've also got a few older generation games that even today's kids will enjoy; so you can easily convince them to stay put while you shop!
Laksala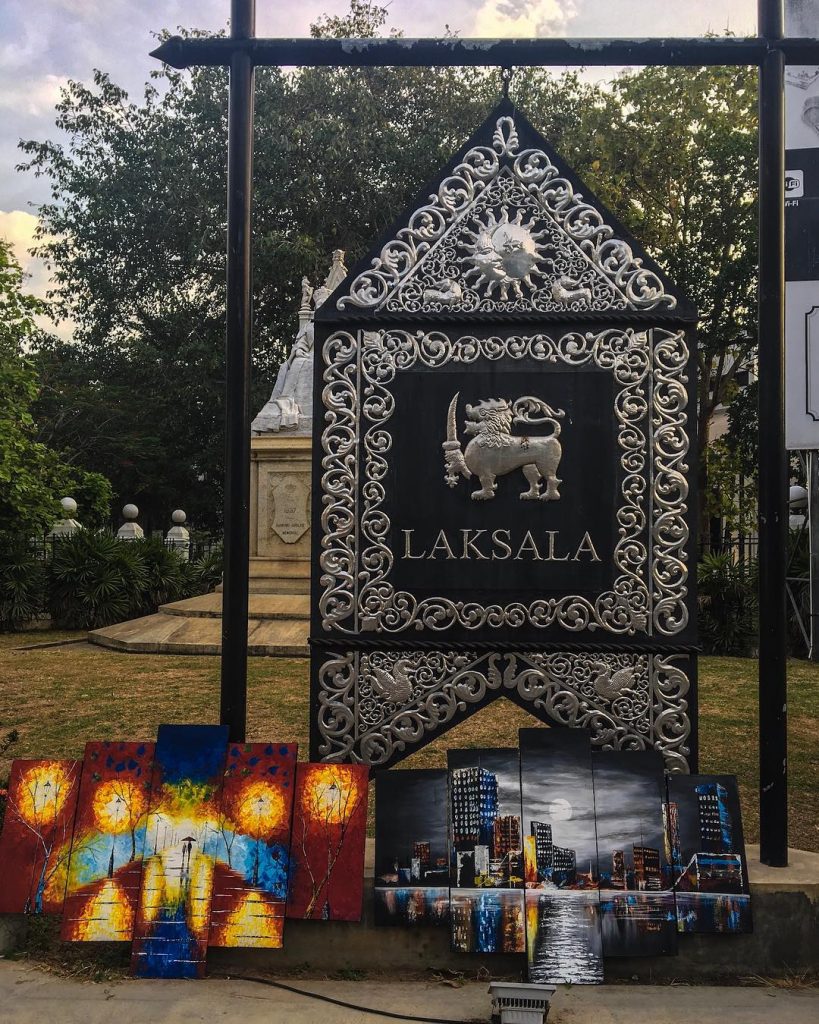 Though not a mall, we believe Laksala needs to have an honorary mention in this list. As the only state owned arts and crafts souvenir boutique in Sri Lanka, Laksala has a reputation of being on the high end of the market. Aimed basically to cater for the tourists, at Laksala, you can find anything from intricate hand woven shawls to vibrantly colorful little wooden Elephants (signifying those Elephants that participate in the Kandy Esala Perehara). This is the ideal spot for you to shop for those true tourist-y souvenirs; especially if someone back home (or a friend you're visiting) is expecting a gift as such. And the best part is that there are several branches of it in most of the important tourist destinations, so you wouldn't have to go looking for one of their branches.
One Galle Face Mall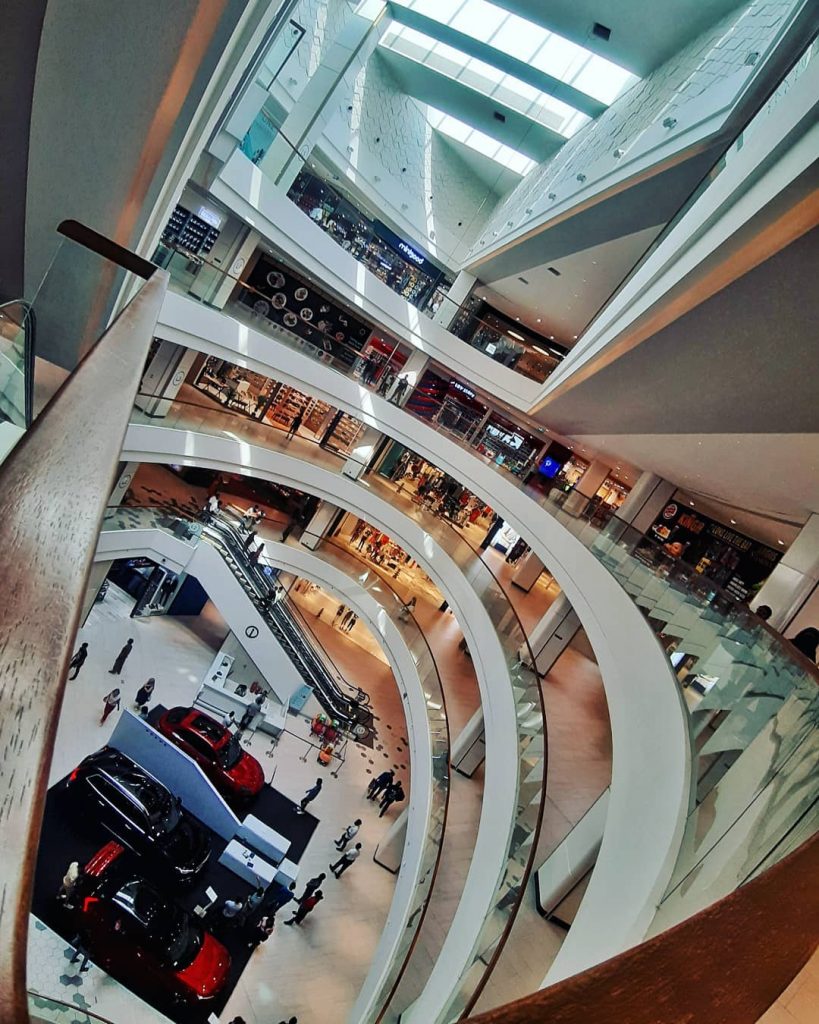 Joining in very newly to Colombo's mall collection is the oh-so-popular (for the moment) One Galle Face Mall. This mall is right opposite the famed Galle Face Green, and those who visit it for it's scenic sunsets will most definitely want to visit the One Galle Face Mall¾at least to escape the heat! From an entire floor dedicated for branded clothing, to luxury pens and fine jewelry, the mall has something special for everyone's taste. Adding to it's specialness, One Galle Face mall is also famous for hosting a variety of luxurious and affordable restaurants' outlets; as well as having its own cinema and game arcade. If you're looking to drop your kids off with something to occupy them while you relax a bit, this is the mall for you!