The Most Overlooked travel destinations in Kalutara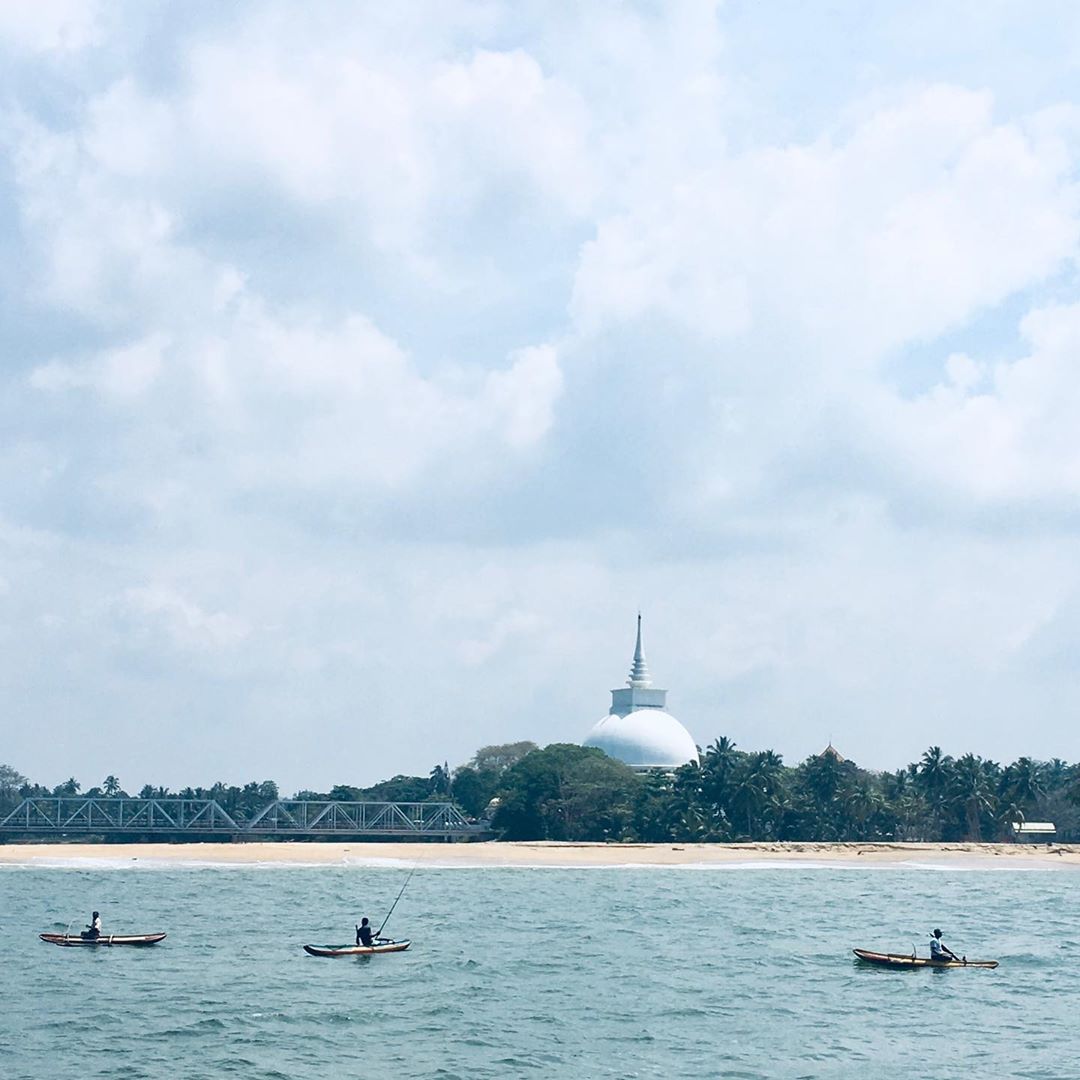 The city of Kalutara is located on the coastal strip of the Western Province of the beautiful island, Sri Lanka. This city is quite popular among the tourists as it is home to some of the best beach hotels in the island. Kalutara hotels are surrounded by many cultural and historic landmarks and offer you a luxurious and comfortable stay at the beach with a breathtaking view. However, it is quite rare that the complete beauty of this city and its surroundings are explored by tourists. We understand that planning a trip can be exciting but also quite daunting. As a tourist, you want to experience as much as you can while enjoying and relaxing on your vacation. Finding the perfect balance can be quite stressful. But don't worry, we've compiled a list of places that would be ideal for you to explore on your vacation. These places are generally overlooked, which means that it wouldn't include the general tourist rush, providing you with an opportunity to blissfully relax and enjoy nature.
Calido beach
This beach is on a spit of land off the coast of Kalutara extending between the sea and the estuary of Kalu River. It is not as popular as the other tourist spots and therefore it's relatively unspoiled as well. This golden beach will give you the opportunity to see the local fishermen at work while children run around the shore either playing volleyball or flying kites. While you are in the area, if you are interested in seeing colonial architecture make sure to check out the giant Kalutara Bridge and the remnants of the fort.
Barberyn lighthouse
This lighthouse is located on Barberyn Island off Bentota which is around 20 minutes away from Kalutara. This 8 acre tropical island has hosted this 100 foot tall lighthouse for over a century and today it's one of the only four international lighthouses in Sri Lanka. One of the friendly lighthouse keepers is always willing to talk about the history of the lighthouse and explain how it's operated. Additionally, this beautiful island is one worth exploring with tall palm trees and the bright blue sea. This picturesque island is ideal for a relaxing walk or even a picnic.
Ventura beach
Ventura beach, also known as Bentota beach, is the ideal spot for all those who are looking for an adrenaline rush on vacation. The best months to catch calm waves that are safe for a swim are on October to April allowing anybody to engage in water sports such as snorkeling, scuba-diving, wind-surfing, water-skiing, jet-skiing and much more. This breathtakingly beautiful beach is also lined with hotels and restaurants that are known for their delicious seafood and international cuisines.
Dedduwa lake
The Dedduwa lake is near the Western Coast of the island of Sri Lanka and is surrounded by beautiful Gardens known as Lunuganga which is world renowned architect, Geoffrey Bawa's country estate. Surrounded by rubber and plantations, the lake is located in a beautiful spot with a mesmerizing view of the hills in the distant. You can either sit back and relax in this peaceful and serene destination or take long walks or a guided tour around the area to learn about the rich history of this place.
Bentota lake
If you are looking for a break from the popular areas and from sport and tourist activities, this lake is ideal for you. There are quite a few restaurants on the shore of the lake allowing guests to enjoy a great meal while enjoying the gorgeous view of the lake. This spot is away from the main town making it possible for tourists to even fish or sight birds in the area. It's the ideal getaway location.
Moragalla beach
This wide almost white sand beach is located just 15km away from Kalutara and is perfect for those who are looking for a secluded beach spot. Sandwiched between the crowded Bentota beach and Beruwala beach, Moragalla beach although beautiful is usually unnoticed. The sea around Moragalla is quite shallow because of the underwater coral reef that lies close to the coastline. Moragalla beach is the ideal spot for a lazy dip in the ocean or a relaxing stroll around the beach collecting seashells that will later remind you of this idyllic beach.