Cross-Streets in Colombo – Everything you should know about streets in Colombo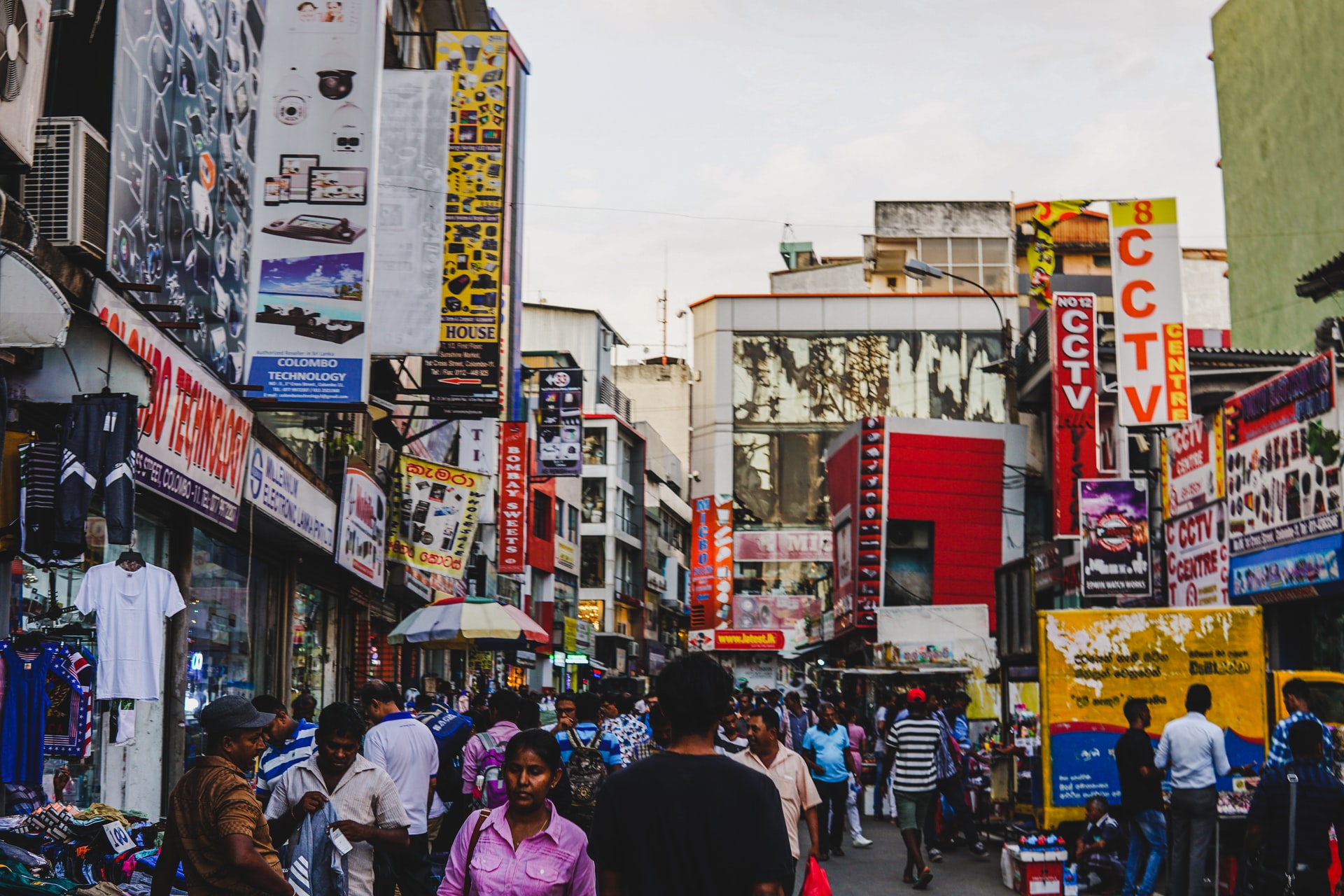 Colombo is a dizzying hub of streets on streets on streets. Sometimes it can be just as difficult trying to find your way around Colombo as it is finding where to stay in Colombo. But just as there are some great and convenient options for stays in Colombo, such as the centrally located Colombo City Hotel, there's also a method to the madness in the city. Once you read this quick primer, you'll realize that navigating around is quite easy.

To begin with, the Colombo metropolitan area is divided into 15 different areas or neighborhoods and numbered accordingly, from Colombo 1 thru Colombo 15. Of them the four below tend to be the main tourist attractions:

Colombo 7, also known as Cinnamon Gardens, is Colombo's most high-end neighborhood filled with a plethora of boutique hotels and fashionable eateries. It's also where Colombo's Independence Arcade and Square are found.

Colombo 2, encompassing Park Street and Slave Island is home to an increasingly popular nightlife scene with new after-hours bars and clubs opening up shop constantly. It's also where the famous Park Street Mews is located.

Colombo 5, enveloping Thimbirgasyaya and Havelock, has recently burgeoned into a well-developed residential and commercial district with a solid variety of cafes, shops and long-term stay hotels where many expats choose to settle down in.

Finally is Colombo 4, also known as Bambalapitiya, spanning much of Galle Road and Marine Drive and home to the famed Barefoot Cafe. It also is home to quite a number of bars and pubs dotted as they are along the Galle Road and thus is quite the popular district.

For a completely different yet no less vital side of Colombo, Pettah, or Colombo 11, is a must-visit. Pettah is Colombo's bustling, crowded street bazaar with quite a number of cross streets and named streets dedicated to very specific goods. Even if you're not aiming to buy anything from the local vendors here, a visit alone is necessary to get a wonderful look at the bustling heart of the city.

Let's go down with a quick breakdown of the different streets in Pettah market and what you'll find on there:

1st Cross Street: an eclectic mix of bags, electronics and electronic spare parts with the odd shoe vendor in the mix.

2nd Cross Street: Clothes and Cloth, from material for your own sari to a classic Sri Lankan cheeththa cloth. Also present are various cosmetics hawkers.

3rd Cross Street: More textiles on this, the shortest cross street in Pettah.
4th and 5th Cross Streets: a variety of wholesale merchants dealing in very inexpensive yet good quality produce with odd fruit and fruit juice vendors.

The named streets that cut across the above cross streets also have their specialties:

Maliban Street is famed for being wedding card central, along with all kinds of craft paper and craft supplies. China Street is filled with home decor, ornaments and decorative glassware while Bankshall street is home to a smorgasbord of artificial flowers and chemicals. Main street is where the bigger clothing showrooms are at along with accessory shops as well as shops selling sequins and the like.

Pettah is as noisy a market as you can imagine but surrounded as it is by centuries old building and a faithful community of tradesmen, vendors and buyers, it is a space and community unlike any other in Colombo or even the whole of Sri Lanka and thus, absolutely deserving of a walkabout, if only to absorb the colors, the noise and the frenzy of the locals going about their day. There's no better place in Colombo to experience the local flavour.
PC: Unsplash