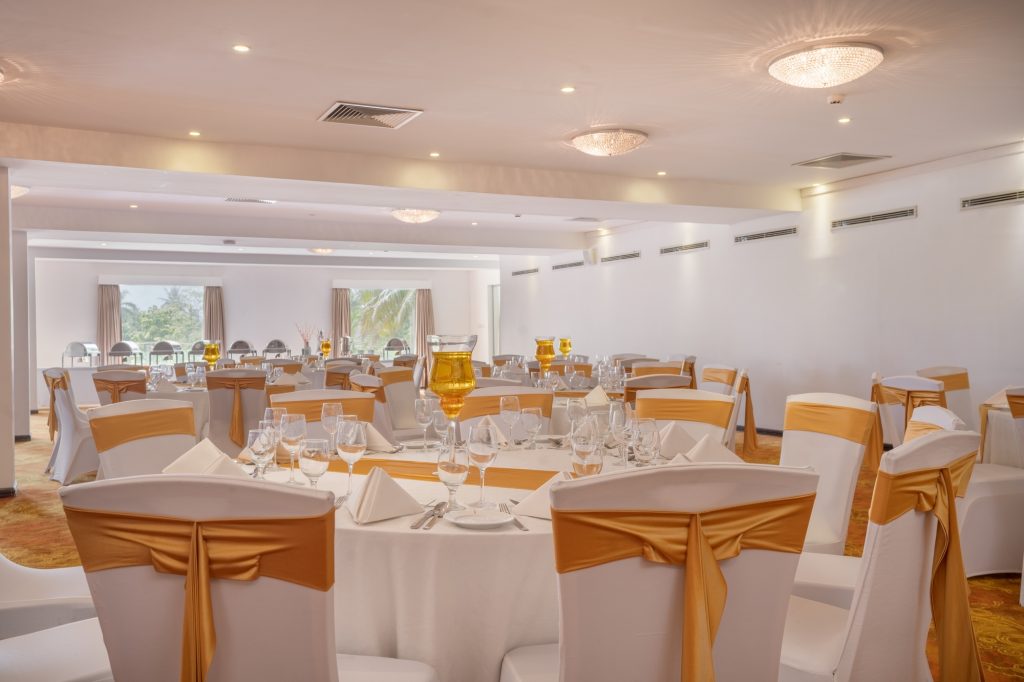 Conducting a flawless and impressive meeting, either with your superiors or for your important clients can be a turning point for your career and business. However, a flawless meeting needs plenty of effort put to it, and has some key points that you need to pay attention to. Here are a few of those key points that will make any meeting impressive and flawless.
Be well prepared for the meeting so that not a minute is wasted
One of the worse things you can do as a host of an important meeting, is to be less than well prepared for it. From what you're presenting to the materials and documents used, make sure you have it all perfected before the big day. If you're going old school, and using a power point presentation to get your points across, make sure that presentation is ready and "polished" and proofread several times before the date as well. This is especially true if you're hosting the meeting out of the office, where chances for confusion are more.
Host it at the perfect location
Location is key to a flawlessly impressive business meeting. Ideally, having it at your own commercial building makes things less complicated. However, if you don't have the luxury of owning a meeting room, or if it's not impressive enough to wow your important clients, then hiring a meeting space is the best option for you. Meeting venues in Sri Lanka are not hard to find, as some of the leading hotels around the island (like Citrus Waskaduwa) have very impressive meeting rooms for business purposes. The important thing to remember is that it needs to have plenty of space to write in (most people still prefer old fashioned note taking), has good lighting (so that you're not straining your eyesight throughout the meeting), has comfortable yet professional furniture and that it at has a strong Wi-Fi connection.
Make sure your location is technology friendly and has all required electronics that you require
As well as the above mentioned requirements, it's also vital that the meeting room you choose is technology friendly and has all the required electronics that you require to conduct a successful and impressive meeting. Visiting the place before the date of the meeting is an obvious thing to do. Apart from making sure that the room is spacious and impressive enough, use this prior visit as an opportunity to make sure they have all the electronics and technology that you require; and make arrangements to bring with you what's missing.
Make sure it is limited to only the required participants
There's nothing more tedious than having to sit through a meeting that is entirely irrelevant to you; and anyone in the business world can testify this fact. In order to make a meeting impressive, it's vital that you limit the participants of the meeting to only the relevant people. Remember that being involved in the outer limits of a project does not mean they need to be present at every meeting involving the project. It's more efficient to have only those who affect the turn of a project at the meeting. It also prevents anyone from feeling bored or left out.
Eliminate all possible distraction
While mobile phones certainly make life in the business world easier by having our emails and notifications just a fingertip tap away, it's also a known fact that our mobile phones can distract us quite easily. Eliminate the possibilities of them disrupting your meeting by asking all parties involved to leave their mobile phone either outside the meeting room, or if they prefer having it on them, switched off entirely. Along with switching off the mobile phones, make sure there's no extra time spent between each item in the meeting. This eliminates in office gossiping and related distractions.
If the meeting is to to be conducted for long hours, make sure to provide some snacks
Spending long hours bending against a desk can be hard, especially when you're concentrating hard. But that tiredness is only amplified when you also have to go without food. If you're hosting the meeting for a few hours, make sure you provide those at the meeting with snacks and coffee to keep them alert. If the meeting will last all day, it may be a good idea to organize your meals with a professional caterer. Catering services know the kind of food that can be served that will make the least amount of mess; even if eaten at the meeting room.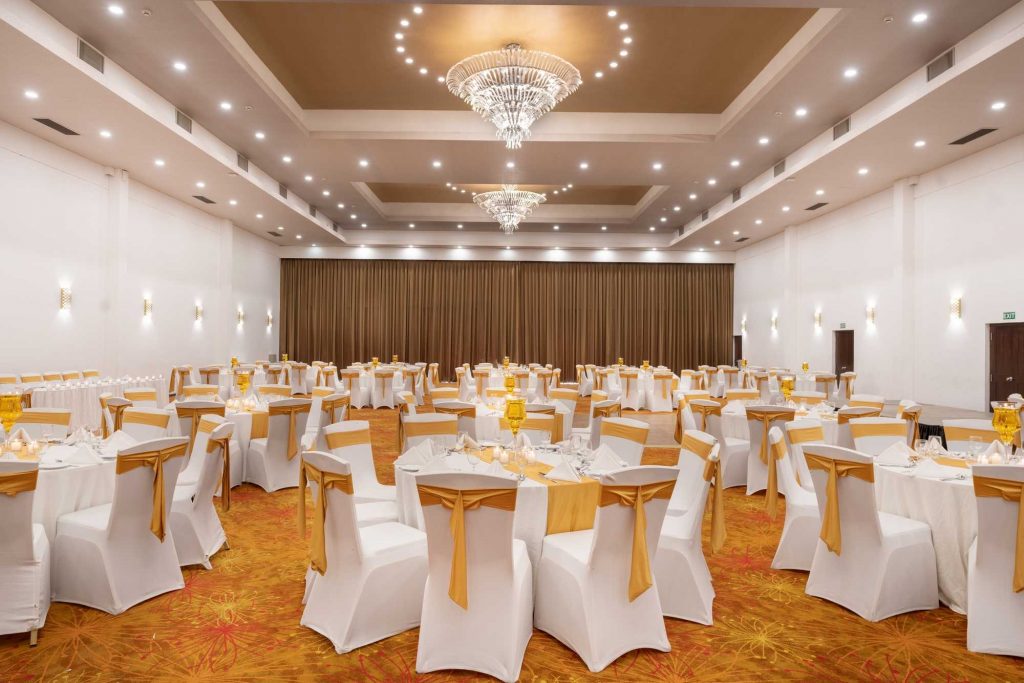 Sri Lanka is a great little country for business travel, as most of it happens in the capital city! The main thing to remember is before you even start packing, have some kind of checklist so that you know exactly what to bring to Sri Lanka. These tips will mostly be about weather and culture, and if you follow them you'll have an easy time travelling in the country. The list is also especially useful for those staying at a Colombo Business Hotel, but it should apply to any city in the country!
First off, you don't have to pack a lot to come here. Concentrate on lightweight shirts and blouses that will be good for warmer weather – stay away from heavy fabrics. Don't bring too many pairs of shoes, and make sure you're good to walk in them. Because of cabs and the air conditioning of offices this may not affect your outfits as much, but bring airy clothes and have a handkerchief or oil absorbing sheets to mop up any sweat on your face before you enter a meeting! Have a good comfy pair of shoes for when you're taking a break – sneakers or sandals will do – as you will want to check out the local life if you have any free time. In general, be aware of the humid weather in Sri Lanka and pack accordingly. Make good use of the laundry facilities available at your hotel, so that you can travel light but still have enough outfits for all the days that you are here.
One of the most important things you can do when you touch down in the airport is to buy yourself a SIM card, as this will be your lifeline workwise, and family wise. Offices and hotels will have Wi-Fi, but not all other establishments do, so you will want to get an internet package for the duration of your stay. They don't cost much, and you can buy a decent amount of GB for not very much, so you should be set for keeping in touch with everyone on the go. This is also important for google maps and ordering cabs using ride share apps.
Another tip is to understand that Sri Lankans tend to run on a different time than others. So prepare to be a bit more relaxed, and enjoy this change of pace. This applies to meetings that may start slightly later than anticipated and run a bit later than expected, as well as travel times (that can take anything from longer than usual due to traffic and fast as lightning when there are no vehicles on the road!).
Some advice when it comes to travelling is use ride share apps – such as the homegrown Pick Me or the internationally known Uber – because getting three wheelers, or tuk tuks, off the road might be dicey as it can be tricky to negotiate a price. If you do have to hail one from the street, make sure they have a meter.
While not a hack, per se, I would advise you to go around Colombo if you have any downtime. Try to visit Galle Face, and the Dutch Fort for a sample of Sri Lanka's cuisine and nightlife. Independence square is a good place to go for walks.