If you're planning a trip to sunny and topical Sri Lanka, you'd know that whale watching is one of the many fun activities you'd get to try on a visit to this paradise island. Though dolphin watching and whale watching is often uttered in the same sentence, dolphins are easier to spot with just a short ride away from the beach; while Whales are a little more elusive. And whether you travel by a huge ship to catch a glimpse of them, or a small boat, here are a few of the best areas in the island to watch them from.
Kalpitiya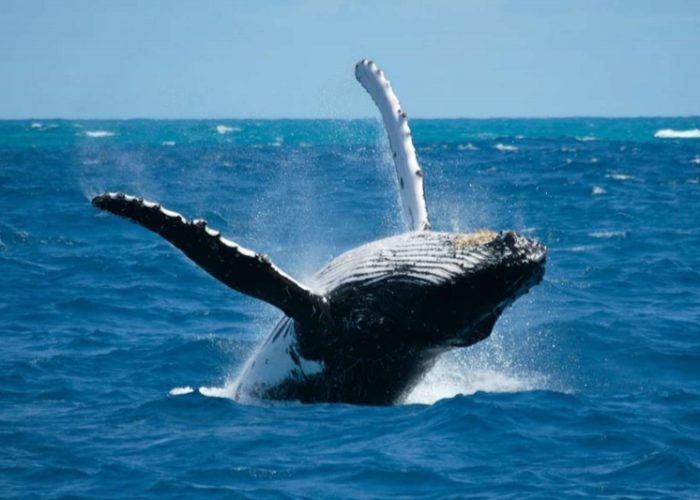 Located in the west coast of Sri Lanka, and 103 miles from Colombo city, Kalpitiya is far from all the city hustle and bustle. Apart from the obvious sunbathing and whale watching, you can also try your hand at plenty of other activities here. Popular options are water sports (such as surfing or kitesurfing), or explore the fourteen little islands belonging to this area. Though not all islands are occupied by the locals, you are sure to meet a few endemic animals or birds on your journey!
Hikkaduwa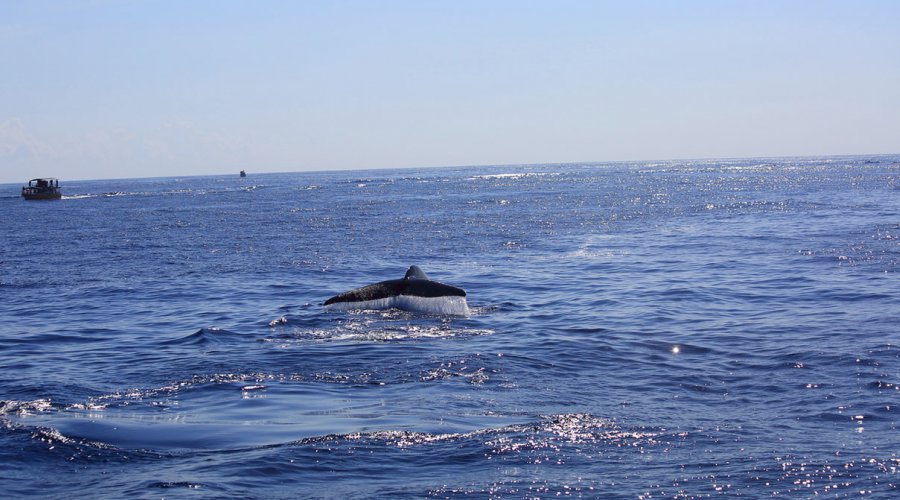 Hikkaduwa has been a tourist destination for the island for many years now. This results in the area having plenty of guest houses and hotels to choose from. Hotels in Hikkaduwa range from the luxurious to the affordable; something for every genre of travelers. Popular things to do in Hikkaduwa (apart from the whale watching, of course!) include: surfing, swimming with/watching turtles, and going on snorkeling tours.
Mirissa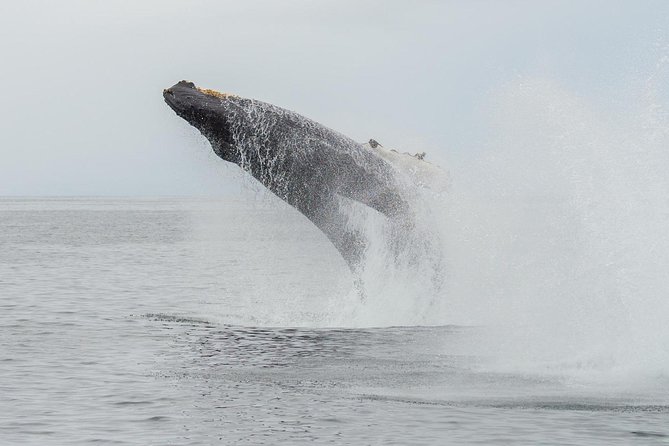 If you've done any research on Sri Lanka, then we need not give Mirissa a special introduction. Located on the south coast of the island, this little beach town is quaint and pretty; but happening. Mirissa's nightlife especially has been receiving a lot of love internationally, though most of the little town shuts down by 10 pm. This little beach town is also famous for how Insta-friendly it is; from murals on the walls to breathtaking beaches. The ideal time for whale watching from this area of the island would be from the tail end of November to March.
Dondra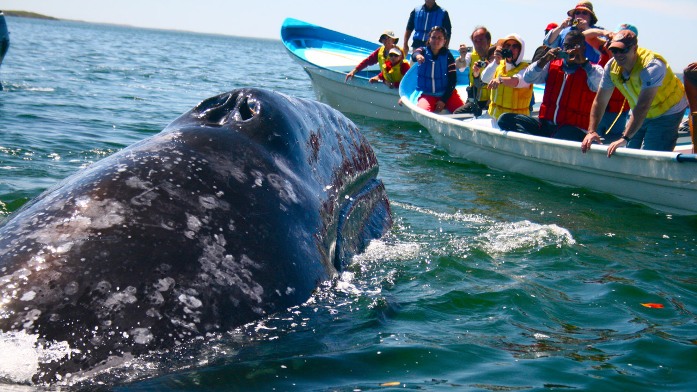 If exploring old lighthouses is an interest of yours, then you're going to love exploring Dondra! Dondra is the southernmost tip of Sri Lanka, and the Dondra head lighthouse is the tallest of the island; standing majestically at 49 meters. The beaches of this area are calm and relaxing, making it an ideal spot for families with young children. As this town rarely attracts large partying crowds, it's also a great destination for the purpose of relaxing your mind and getting away from your busy life.
Trincomalee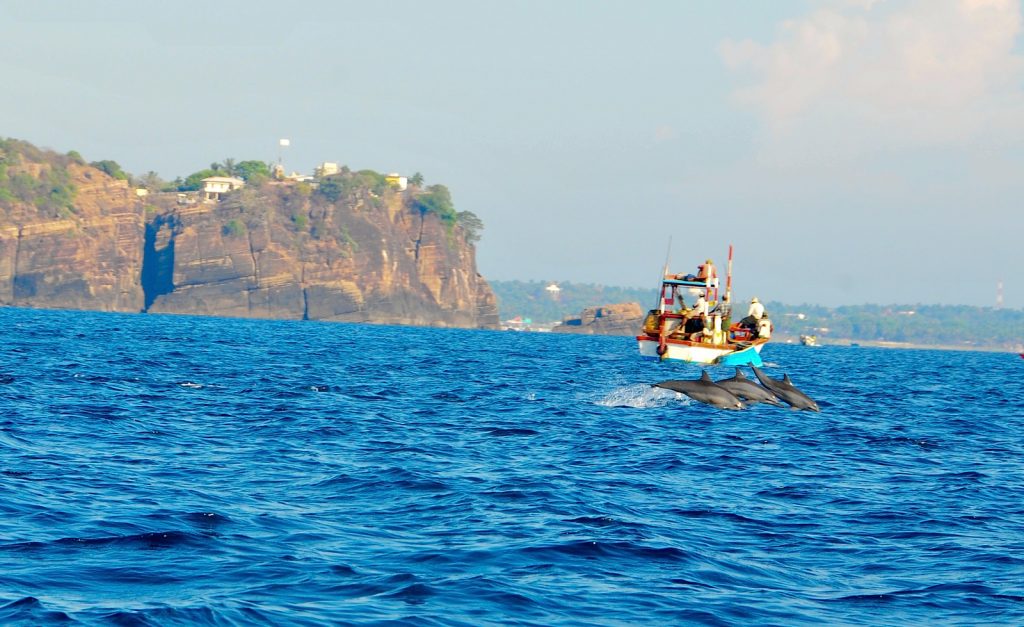 Located in the east coast of the island, this beach town has a charm unlike any other. The clear waters and the white sand makes the beaches of this area some of the prettiest of the island, while miraculously not being overcrowded at any given time. Though the mostly calm sea around this area isn't ideal for surfing, it is perfect for swimming and snorkeling. For whale watching in this area, the ideal time of the year would be between March to August.